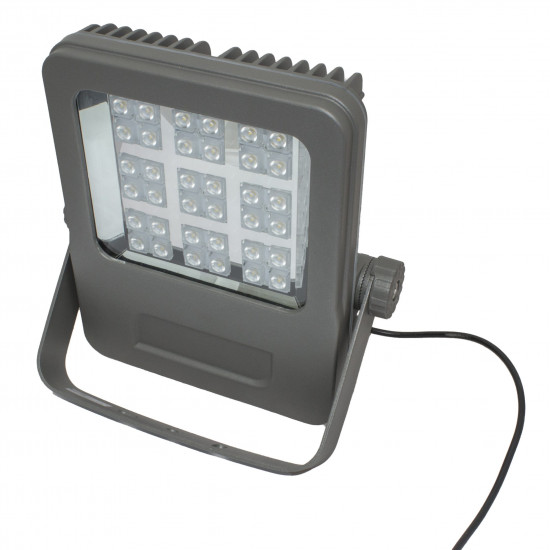 OBEN Technik… the lighting solution.
The success of OBEN Technik products lies in a commitment to solutions.
Solutions in design…
The product range is developed with this clear focus. It is attention to detail, working with feedback from the end user and anticipating the market requirements that ensures OBEN Technik stays ahead with highly functional products, yet striking design. Whilst we believe in using the latest technology in design, development and manufacture as a tool to help us provide solutions, our innovation comes from our strong link with the market.
Solutions in bespoke development…
Alongside our standard product range, OBEN Technik has a history of developing bespoke solutions for specific clients through our network of distributors. Whether it is for rapid installation, or to make a retrofit product an identical size to an existing luminaire, OBEN Technik will work with clients to develop with a perfect solution.
Solutions in delivery…
Challenging the present industry norms enables us to advance in the future. Via our network of distributors, OBEN Technik has a product range that is uniquely accessible. For larger projects, OBEN Technik minimizes lead times. Alongside this, we work closely with the client to ensure the delivery is labelled and palletized in a way that makes installation as easy as possible.
Our Mission
Providing the best lighting solutions by challenging the present and changing for the future.
Our Values
Collaboration
Innovation
Positivity